OUR FEATURES
ConvertGrowth Digital Solutions
For Companies?
Workflow Analysis
Brand prospect analysis and develop the Action Plan.
Workflow Movement
Create and kickstart processes with utmost priority.
Workflow Recovery
Building the defence mechanism to tackle any branding fatal errors.
Workflow Success
Maintaining the top brand authority parameters going forward.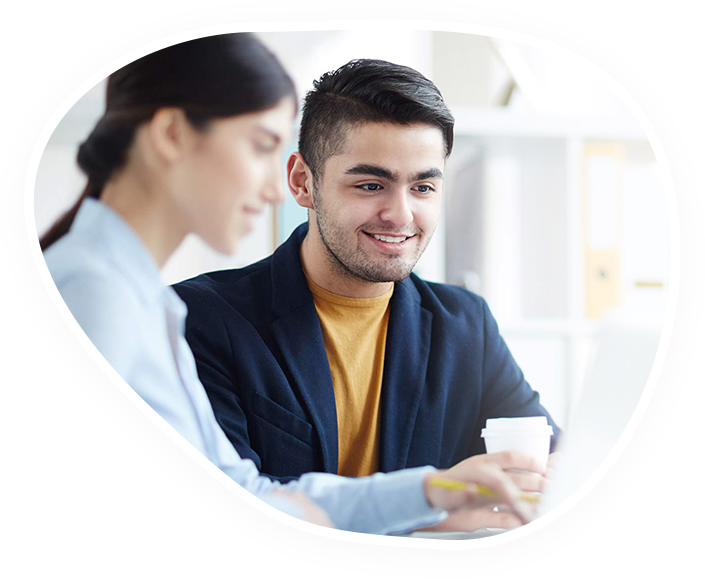 COMPANY ABOUT
Your Digital Conversion
We are ready to provide you with any financial, development, legal and auditing help. To prepare a business funnel, marketing or anti-crisis strategy and help with its implementation to your business.
Cost Optimization
Best ROI Optimization in the market
WHY US
Why Companies are Choosing Convert Growth?
Best metrics parameter to work with. Going through each brand movement and recovery.
Industry's best development group are working here. For any CMS or Custom Development.
Whether its a new brand or an established one, our strategy are in tact for identity and scaleup.
OUR SOLUTION
We Have 12 Years of Expertise!
Our 150+ team members are well equipped to handle and scale any project.
Research & Advisory
We do core market analysis based on each niche industry categories.
Consulting & Insights
Dedicated success manager is assigned for each individual projects.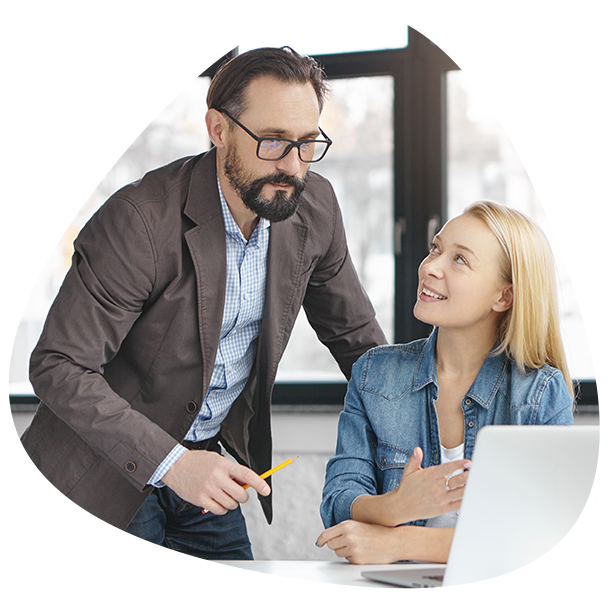 Global Team
150+ Team Members Working
Across The Globe
We have diverse team members to match our diverse client group. Best equipped time zone management.
OUR VISION
4 Core Values of ConvertGrowth
Analyzing the Brand Requirement
Not every brand requires everything. There is no all to target. Its all about brand specific business strategy.
Target Oriented Conversion
Campaign conversion in terms of user views, click through rate, lead generation and sales conversion.
Development on Demand
We get to know the demand and develop or design the site or app purely based on that.
Custom Client Campaign
There is no fixed price for all. We assign price based on each individual project, brand analysis and client's target.

TESTIMONIAL
What a Client Say?
Many desktop publishing packages and web page editors now use Lorem Ipsum as their default model text, and a search for will uncover
Elwin Dawson
Executive Chairman
Many desktop publishing packages and web page editors now use Lorem Ipsum as their default model text, and a search for will uncover
Poral Dawson
Executive Chairman
Many desktop publishing packages and web page editors now use Lorem Ipsum as their default model text, and a search for will uncover
Cori Anderson
Executive Chairman
CONVERTGROWTH UPDATES
Latest IT Conversion News